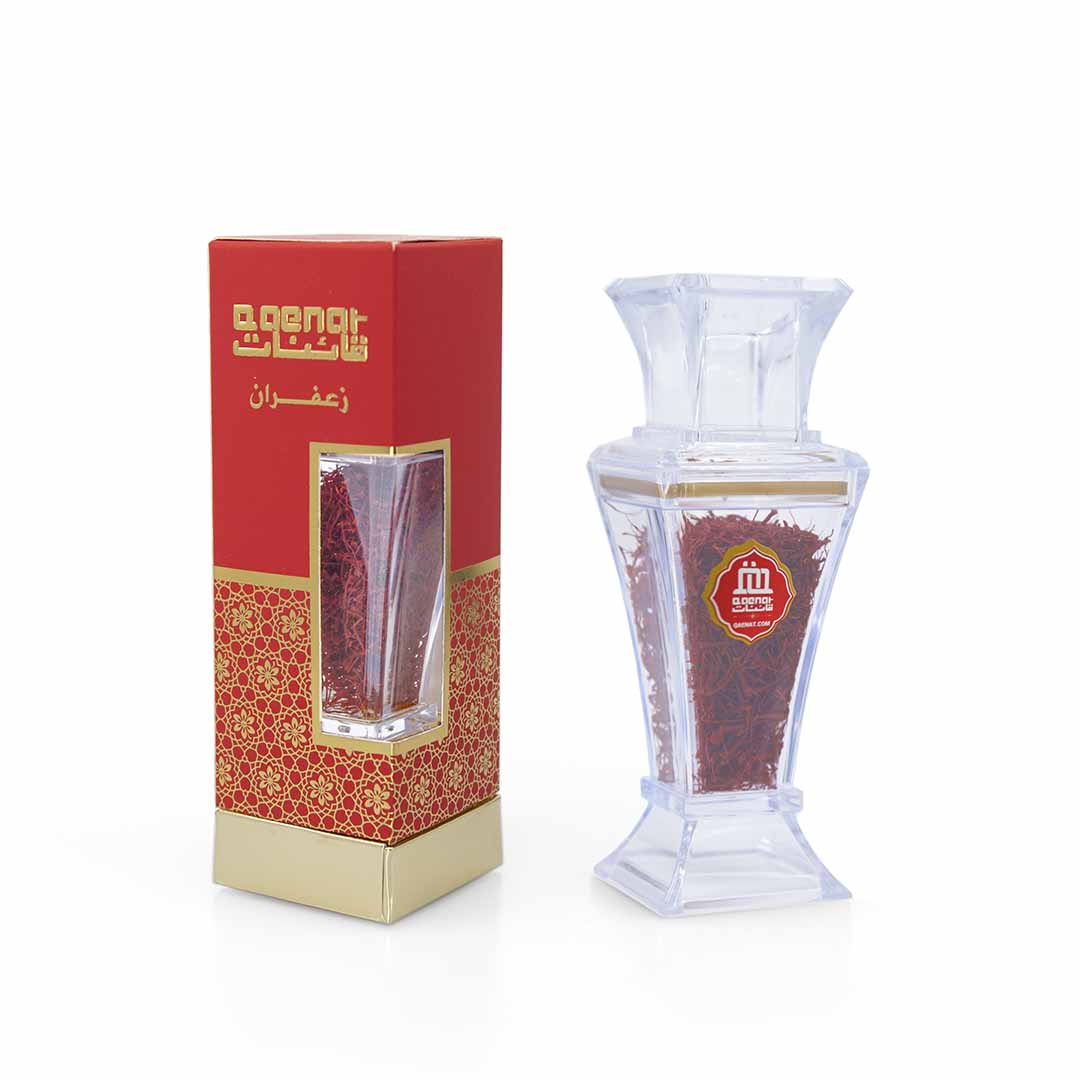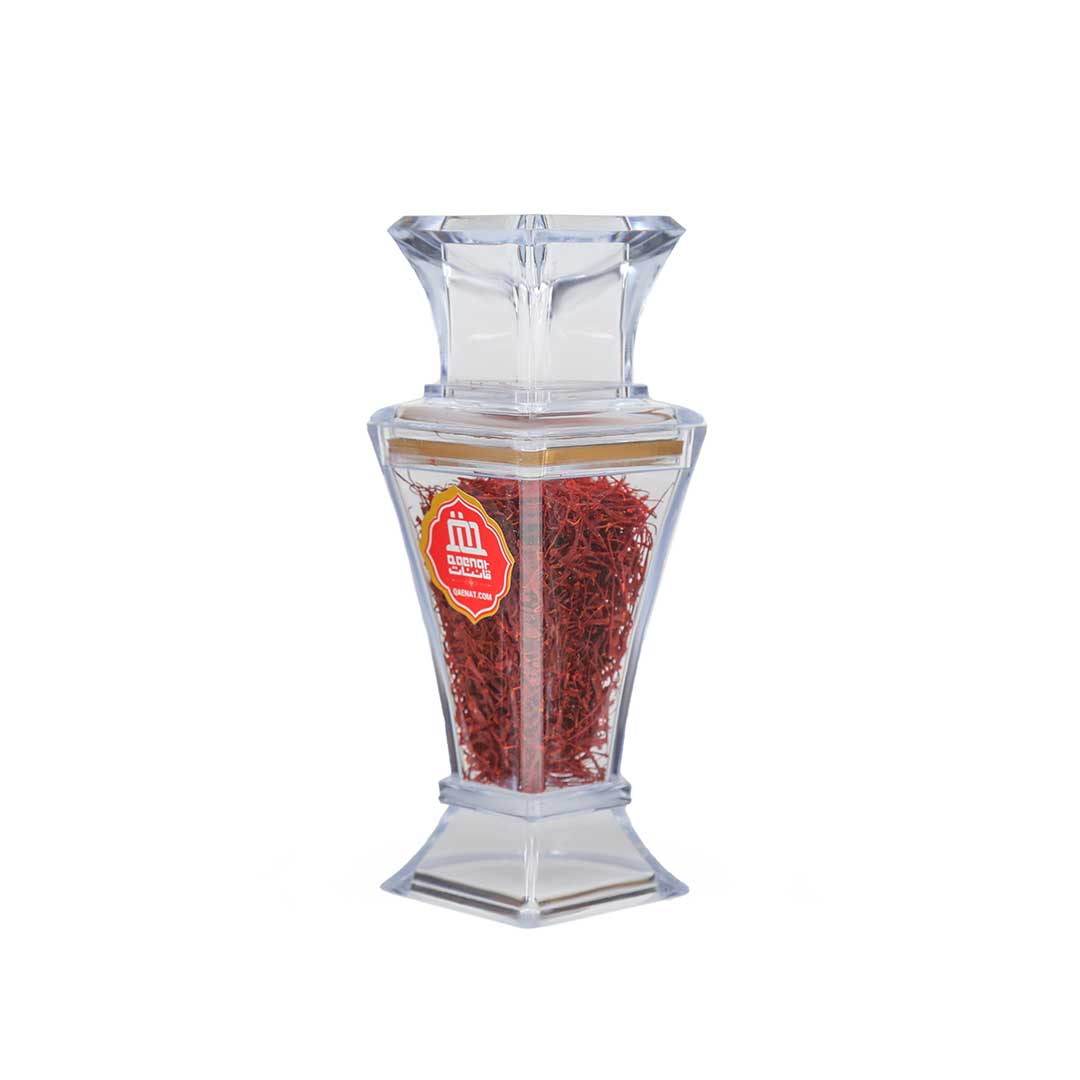 Special Saffron gift package (5 g)
Hand-Picked Threads
No Additives or Preservatives
100% Natural Fresh Saffron
Grade A+ Best Quality Saffron
Saffron Comes Directly from Farms.
Saffron Gift Package – 5 grams 
Gift your loved one with unique products like saffron. Qaenat provides a special gift package of saffron for any kind of event like a wedding, family gathering or dinner.... etc. 
7 Reasons to choose this package:
It contains the best and rarest kind of Saffron.
The origin of our product is Iran.
The stigmas/threads are cut in a unique way to protect their flavor.
Free from Additives or Preservatives.
Harvested by skilled laborers.
Professional packaging & labeling.
International shipping services. You can get your products maximum in 2 – 3 business days inside UAE, while the International shipping period depends on the location and customs procedures
Qaenat Certification:
HACCP Certificate
Quality Management System ISO 9001: 2015
Environment Management System ISO 14001: 2015
Health & safety management system ISO 45001: 2018
Dubai central laboratory food and safety
About Qaenat:
Qaenat foodstuff trading specializes in selling premium quality saffron. It is located in Dubai.
Qaenat has types of saffron, which are as follows:
Royal Luxury Saffron
Super negin
Qaenat is a wholesale and retail supplier of saffron & Qaenat provides worldwide shipping service.