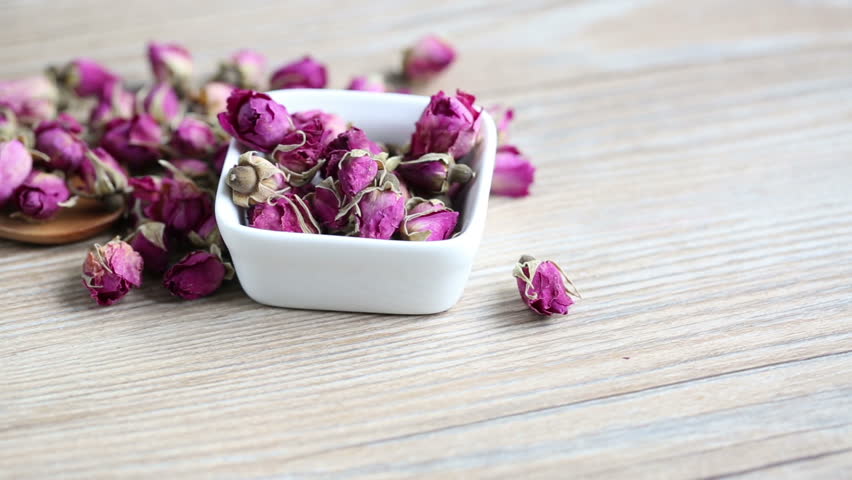 Dried Rosa Damascena ( Taif Rose ) 65 Grams
Known as Taif Rose
Origin: Iran
Fresh & Pure petals
Free From additives & Preservatives
Rosa Damascena OR Taif Rose (65 Grams)
Rosa Damascena, more commonly known as the Damask rose, or sometimes as Taif rose. Its extracts have many benefits discovered by the ancient Egyptians and Greeks, whether they were therapeutic, medical, or cosmetic. Also, Cleopatra Queen used rose water as a cosmetic.
Qaenat provides premium quality roses and Also can manage delivery all over the world.
Rosa Damascena OR Taif Rose Uses 
The flowers are renowned for their fine fragrance and are commercially harvested for rose oil. Used in perfumery and to make rose water. The flower petals are also edible. 
The fragrance extracted from the Taif rose is considered the most expensive and luxurious in the world, and it is the undisputed fragrance of kings and princes, its name goes back to the city of Taif in the Kingdom of Saudi Arabia, which is famous for its cultivation.

For Acne & pimples
Taif rose water has a cooling and soothing effect on acne, sensitive skin, and its irritations, especially after shaving for men.
Nourish the skin
Because it contains many vitamins that nourish the skin such as vitamin A, vitamin B, and vitamin D compounds. It gives a sense of freshness and vitality, as it penetrates deeply into the pores and cleanses the skin from the remnants of dirt and makeup. Which increases its luster and radiance.
Dark circles
On the other hand, you can use it for the treatment of dark circles, that are located under the eye or its surroundings. By placing a piece of cotton impregnated with cooled rose water on the eye, and within only ten minutes, the effects of those dark circles that worry most women will be gone.
Appetizer

Taif rose accompanies some luxurious dishes, and because of its pleasant aroma, it is used as a spice that high-end restaurants add to meat and chicken dishes. It also enters into the manufacture of varieties of jam for its delicious flavor. Drink it soaked by adding a little of its water to tea and drinking water, we see it improves their taste.

Therapeutic benefits
It is good to mention its therapeutic property, in controlling cholesterol levels in the blood. As it maintains its low levels. Besides, it is useful for the urinary excretion system, as it rids the body of toxins. Being a natural diuretic, It stimulates blood circulation and stimulates the liver and kidneys.